Glutamatergics
NMDA receptor modulators
4-Chlorokynurenine (AV-101) – NMDA receptor glycine site antagonist
AGN-241751 – NMDA receptor modulator
Apimostinel (NRX-1074) – NMDA receptor glycine site partial agonist
Arketamine (PCN-101, HR-071603) – unknown mechanism of action, indirect AMPA receptor activator
Dextromethadone (REL-1017) – NMDA receptor antagonist open channel blocker
EVT-101 (ENS-101) – NR2B antagonist
Ketamine (Ketalar) – non-competitive NMDA receptor antagonist
Rislenemdaz (CERC-301, MK-0657) – NMDA receptor subunit 2B (NR2B) antagonist
Basimglurant (RG-7090) – mGluR5 negative allosteric modulator
Monoaminergics
Monoamine reuptake inhibitors
AN-788 (NSD-788) – serotonin–dopamine reuptake inhibitor (SDRI)
Ansofaxine (LY03005, LPM570065) – serotonin–norepinephrine–dopamine reuptake inhibitor (SNDRI)
PDC-1421 (BLI-1005) – norepinephrine reuptake inhibitor (NRI)
Monoamine reuptake inhibitors and receptor modulators
MIN-117 (WF-516) – SDRI, 5-HT1A receptor antagonist, 5-HT2A, α1A-adrenergic, and α1B-adrenergic receptor ligand
TGBA01AD (FKB01MD) – serotonin reuptake inhibitor (SRI), 5-HT1A and 5-HT1D receptor agonist, and 5-HT2 receptor antagonist
Monoamine receptor modulators
Gepirone (TGFK07AD; Travivo) – 5-HT1A receptor partial agonist
Pimavanserin (Nuplazid; ACP-103; BVF-048) – 5-HT2A receptor antagonist
Psilocybin – 5-HT2A receptor partial agonist
Atypical antipsychotics
Brilaroxazine (RP-5063, RP-5000) – AA – specifically under development for the treatment of MDD and depressive episodes in bipolar disorder
Lumateperone (ITI-007) – AA – specifically under development for the treatment of depressive episodes in bipolar disorder
Others
Ademetionine (SAMe; MSI-190, MSI-195, Strada) – cofactor in monoamine neurotransmitter biosynthesis – specifically under development in the United States and Europe for the adjunctive treatment of MDD
Neurosteroids
GABAA receptor positive modulators
Ganaxolone (CCD-1042) – GABAA receptor positive allosteric modulator – specifically under development for the treatment of postpartum depression
Zuranolone (SAGE-217) – GABAA receptor positive allosteric modulator – specifically under development for the treatment of both MDD and postpartum depression
Others
3β-Methoxypregnenolone (MAP-4343) – selective microtubule-associated protein 2 (MAP2) stimulant
PH-10 – vomeropherine (precise mechanism of action unknown/undisclosed)
Opioidergics
κ-Opioid receptor antagonists
Aticaprant (CERC-501, LY-2456302) – κ-opioid receptor antagonist
BTRX-335140 (BTRX-140) – selective k-opioid receptor antagonist
Buprenorphine/samidorphan (ALKS-5461) – κ-opioid receptor antagonist
Others
BTRX-246040 (LY-2940094) – nociceptin receptor antagonist
Others
Hydroxynorketamine ((2R,6R)-HNK) – metabolite of ketamine which may be involved in ketamine's antidepressant-like effects in mice
JNJ-39393406 – α7 nicotinic acetylcholine receptor positive allosteric modulator
JNJ-54175446 – P2RX7 purinoceptor antagonist
JNJ-61393215 – (JNJ-3215, JNJ-61393215; Orexin-1) Orexin receptor antagonists(type 1)
NNI-351 – DYRK1A inhibitor/"nerve growth factor stimulant"
NSI-189 – hippocampal neurotrophic agent (precise mechanism of action unknown)
NV-5138 – sestrin2 modulator and consequent mammalian target of rapamycin complex 1 (mTORC1) activator
OnabotulinumtoxinA (botulinum toxin A, Botox) – acetylcholine release inhibitor – specifically under development for the treatment of MDD in women as a local injection to paralyze facial muscles
Pramipexole (CTC-501, CTC-413) – Dopamine D2 and D3 receptor agonists.
Seltorexant (MIN-202, JNJ-42847922, JNJ-922) – OX2 receptor antagonist
Sirukumab (CNTO-136) – monoclonal antibody against interleukin-6
SUVN-911 – α4β2 nicotinic acetylcholine receptor antagonist or negative allosteric modulator
TS-121 – vasopressin 1B receptor antagonist
Mixed

tramadol
(ETS6103; Viotra) – μ-opioid receptor agonist, serotonin–norepinephrine reuptake inhibitor (SNRI) and possible serotonin releasing agent (SRA), 5-HT2C receptor antagonist, and other actions
Combinations
bupropion
/dextromethorphan (AXS-05) – σ1 receptor agonist, SNRI, non-competitive nicotinic acetylcholine receptor antagonist, uncompetitive NMDA receptor antagonist, and other actions
Cycloserine/lurasidone (NRX-101; Cyclurad) – NMDA receptor glycine site partial agonist and AA combination – specifically under development for the treatment of depressive episodes in bipolar disorder
Dextromethorphan/quinidine (AVP-786/AVP-923) – σ1 receptor agonist, SNRI, uncompetitive NMDA receptor antagonist, and other actions
Not under development
The following drugs are currently of investigational interest as potential antidepressants but are not formally under clinical development for approval at this time:
7,8-Dihydroxyflavone (7,8-DHF) – TrkB agonist
Minocycline – microglia inhibitor and other actions; a 2018 systematic review and
meta
-analysis reported that the overall antidepressant effect size of minocycline compared to placebo was -0.78 (95% CI: -0.4 to -1.33, P=0.005), indicative of a large and statistically significant antidepressant effect
Nitrous oxide – NMDA receptor antagonist and other actions
Pramipexole – partial or full agonist of the D2, D3, and D4 receptors
R13 – an orally active prodrug of 7,8-DHF with improved pharmacokinetics
LSD
Publikacje:
Gdy możesz być kim chcesz. Bądź sobą. No chyba, że możesz być Son Goku, wtedy zawsze bądź Son Goku.
Posiąść wszelką wiedzę leży w zasięgu możliwości człowieka
~ Leonardo da Vinci
Szukaj mnie na: https://pubmed.ncbi.nlm.nih.gov/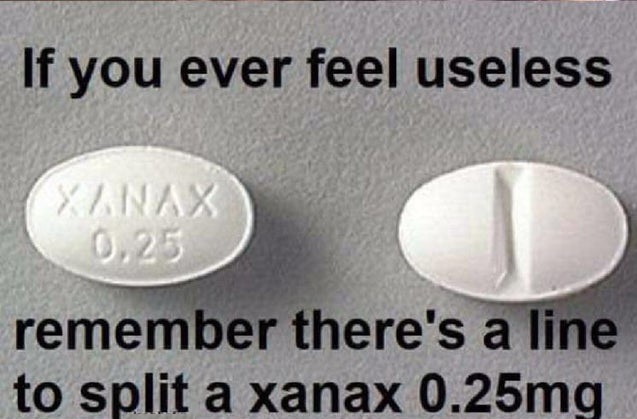 Newsy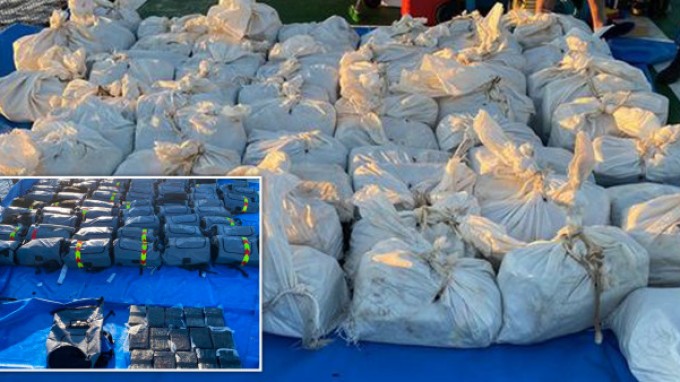 Jacht z kokainą o wartości 80 milionów funtów zmierzał w stronę Wielkiej Brytanii
Prawie tona "narkotyku klasy A" została znaleziona na jachcie płynącym z wysp karaibskich do Wielkiej Brytanii. Jej rynkowa wartość została oszacowana na 80 milionów funtów.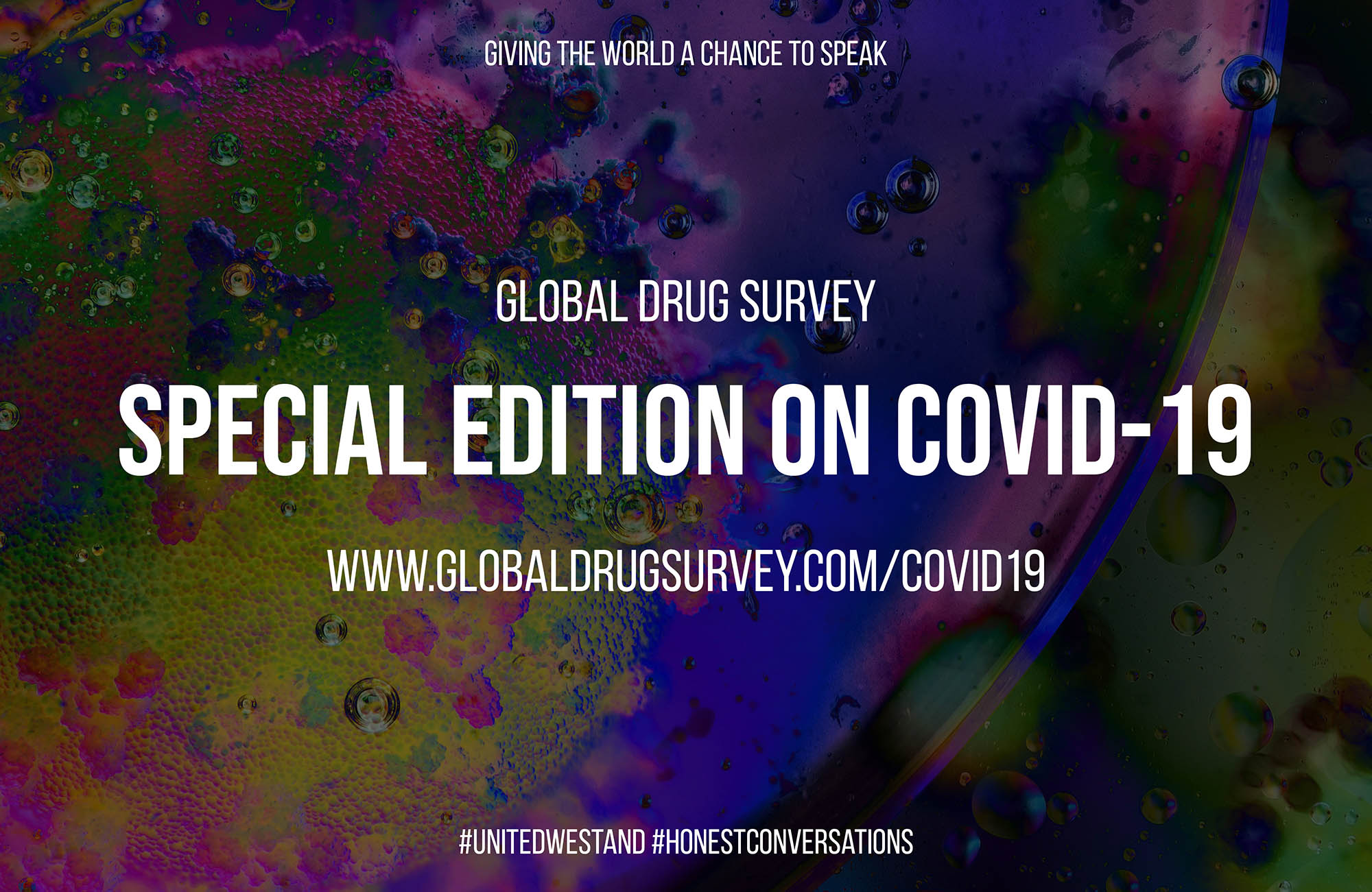 Handel narkotykami: Rynek odporny na COVID-19. Coraz większe obroty w internecie
Dynamika rynku handlu narkotykami po krótkim spadku w początkowym okresie pandemii COVID-19 szybko dostosowała się do nowych realiów, wynika z opublikowanego w czwartek (24 czerwca) przez Biuro Narodów Zjednoczonych ds. Narkotyków i Przestępczości (UNODC) nowego Światowego Raportu o Narkotykach.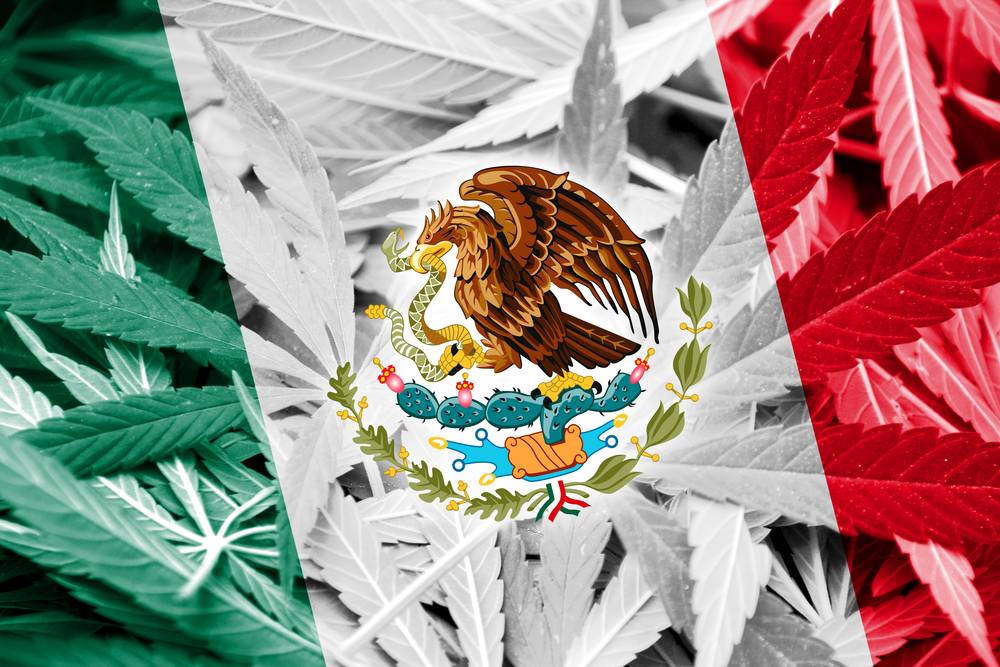 Meksyk: Sąd Najwyższy zdepenalizował rekreacyjne spożycie marihuany
Sąd Najwyższy zdepenalizował w poniedziałek rekreacyjne spożycie marihuany przez dorosłych. Za zalegalizowaniem używki głosowało 8 spośród 11 sędziów. SN po raz kolejny zajął się tą sprawą, jako że Kongres nie zdołał przyjąć stosownej ustawy przed 30 kwietnia.